Satellite offices, Remote Workers, a move away from the Megapolis: The post-Covid work scenario.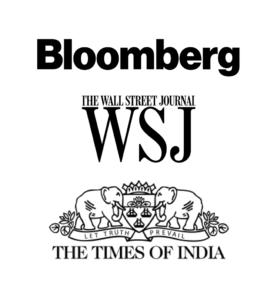 A new workplace ecosystem
The trend has taken hold and is likely to continue in a post-pandemic world – Covid 19 has irrevocably changed the dynamics of office real estate.
A recent report in bloomberg.com shows that about 20% of US companies are looking to reduce their real estate. JPMorgan Chase & Co., Salesforce and PricewaterhouseCoopers have already shed off their excess office space. One can assume that the situation is similar all over the world as well as in India.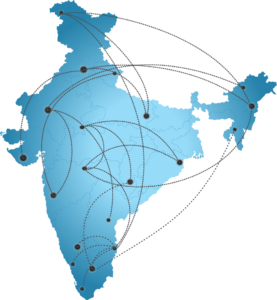 The era of the satellite office
At the same time, Indian companies have started to look at tier 2 and tier 3 cities to set up their satellite bases. When the pandemic forced the closure of offices, the corporate world realised the disadvantage of having their resources concentrated in a few central locations.
With professionals moving to their hometowns during the pandemic and working from home, companies also realised that there might be some advantage in looking at non-metros. Those days where the talent pool clustered around Bangalore, Delhi, Hyderabad and Chennai are now giving way to Kochi, Chandigarh and Jaipur as talent hubs.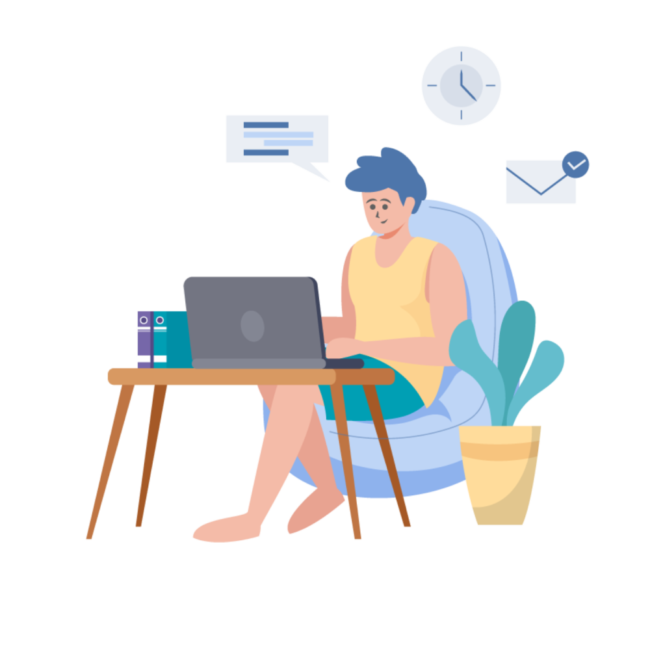 A workspace solution for all your needs
Understanding the pulse of the situation, Pulsebay has come up with a co-working space in the quaint little town of Pondicherry. The swanking, new, well-equipped office premise is a place where companies can simply walk in and start working.
Conceived by a group of professionals having years of work experience with the tech giants of the world, Pulsebay knows exactly what a world-class office space needs to be. With pleasant open office plans, private offices for managers, conference rooms, reception area, canteen, parking lot, this co-working space solution meets all the needs of a corporate work environment.
However well laid out an office might be, without the required technology it amounts to nothing. Pulsebay provides leased internet connections which means an uptime of 99%. In fact, not even 1% is left to chance and there is backup internet available along with tech support in case anything still goes wrong.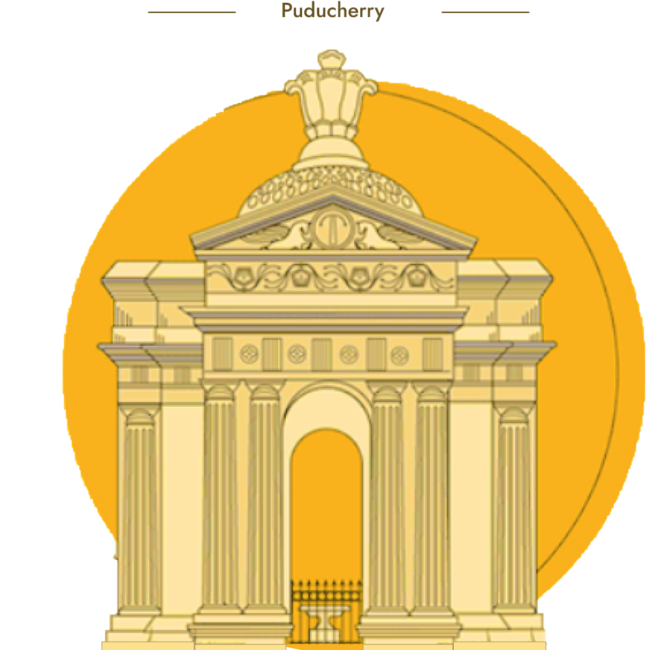 Location matters
The fact that it is located in Pondicherry is the cherry on the cake! Here, people won't have to spend their most productive hours commuting. This premium space located conveniently comes at a 60% to 70% less cost than what one would find in Chennai or Bangalore. The financial advantages also come in the form of less rent which means less House Rent Allowance. and this being a non-metro the City Compensatory Allowance is also a less than that of a metro.
Pondicherry has 16 engineering colleges, 11 medical colleges, 33 arts & science colleges and 1 Central University. It also a vast population fluent in foreign languages like French. All in all, a talent pool that is waiting to be tapped. Hiring locally means a reduction in relocation costs.
Enterprises all over are realising the benefits of decentralizing their operations. With Pulsebay as your partner, you can make this a workable solution with practically no effort on your part.
Book
NOW

for a limited time offer price of just

₹3000

per seat.
Things in a state of flux?
Don't worry! Just drop us a line and we will hold this special offer price for you.